About Webb Builders
David R. Webb Builder, Inc. has something different to offer – A successful track record merged with the intimacy of a family business, an appreciation of each homeowner as a person, not just a number on a spreadsheet , and a belief in achieving the highest level of quality, value and customer satisfaction in every home, for every customer.
In business since 1975, Webb Builders has proven itself to be a leader in the home improvement, new home construction, and the insurance restoration industry in Northwest Ohio and Southeast Michigan.
Our staff has developed solid relationships by emphasizing integrity with suppliers, craftsmen and homeowners alike. We have instilled this in our estimators as well as our in-field crews. Our attention to detail and quality is possible because Dave, his estimators, and his construction team are totally involved in every detail of the building process, from design consultation to construction finish. Our company management is on the job daily to ensure the best quality in each step of the project. Neither Dave nor his estimators are ever more than a phone call or an email away. With our close personal attention to detail, plus the use of only quality products in every phase of construction, you can be assured that every aspect of the building process is under his watchful eye.
Our commitment to quality, value, integrity and customer satisfaction shows in each and every project. Good, old-fashioned honesty, integrity, craftsmanship, and hard work assure you of the best service available. Our customers have made Webb Builders what we are today, by believing in us and continually referring family and friends.
You can rest easy knowing that when you deal with Webb Builders, you are dealing with the best. We are eager to work with you to help turn the home of your dreams into a reality.
Call Webb Builders Today!
419/ 882-0180
Here is some useful information about choosing a contractor for your project…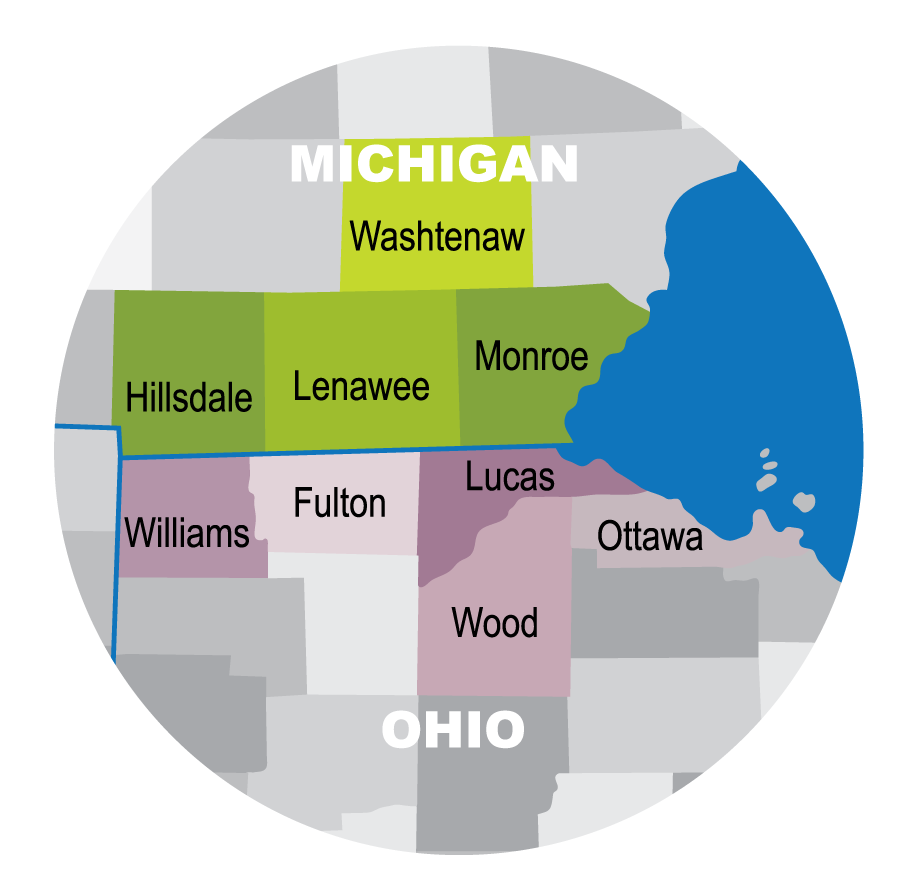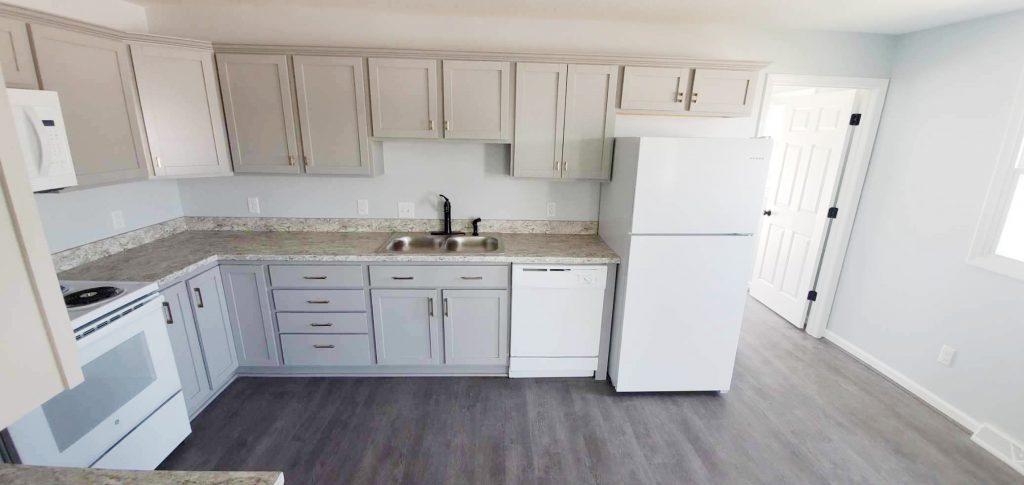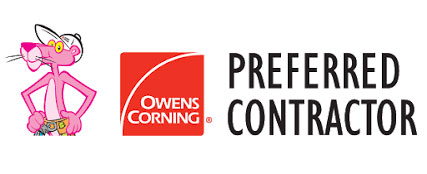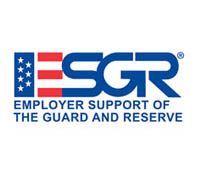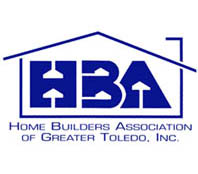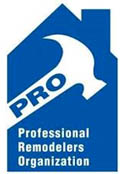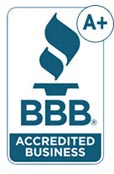 Choosing a Contractor
Finding a good general contractor can be intimidating. There are a lot of horror stories out there, and you don't want to be one of them. Understanding these six points will greatly improve your chances of finding the right person to work on your house.
What is a contractor?
In the construction industry at least, a person who hires others is called a contractor. On large jobs involving many construction skills, a single general contractor is usually hired, who in turn hires subcontractors. He or she will oversee and coordinate all of the work, pay the subcontractors, or subs (tradespeople hired by the contractor to perform specialized tasks), purchase the materials and take on the responsibility for completing the entire job. Contractors can often buy materials at a better price than homeowners and, because subcontractors get most of their work from general contractors, a general contractor usually has more success scheduling subs than a homeowner would.
The initial call
As a homeowner, you can hire tradespeople directly, saving the markup that a contractor charges for his services. But, if you're planning an extensive project, such as building or remodeling a house, you'll probably want a general contractor. Call several and pre-qualify them on the phone by asking the following four questions:
Can they handle your job and time frame?
Can they provide references of satisfied customers?
Do they have plenty of experience with jobs like yours?
If they answer "yes" to all of the above, request a meeting and ask them to bring along names and phone numbers of satisfied customers and, if possible, photographs of successful work.
Interviewing a contractor
When each general contractor arrives, look for clues to his or her professionalism. Are they wearing a uniform or dressed appropriately for their trade? Is their truck well maintained?
During the meeting:
Discuss all of the work you intend to have done.
Review any plans or drawings you have.
Ask for suggestions about changes that might save you money.
Ask the contractor how many jobs he or she may have ongoing at a given time, in order to get an idea of how much direct supervision your job will receive.
When bids come in
Be sure to ask:
How long will the bids be valid? They should be good for at least 30 days.
How will changes or additions to the plans be handled?
Will the contractor obtain all necessary permits and handle related paperwork?
How will workers protect your home and valuables and minimize disruption during construction? For example, will they be using the family bathroom? What will be the extent of debris cleanup at the end of each day and how will debris be removed? What hours will they typically work? Will the contractor be on site most of the time?
Who are three or four former customers you can call for recommendations? See How to find good help or useful questions to ask.
Give each of your general contractor candidates:
Identical sets of plans or written project specifications that spell out the work you want done, the materials you want used and the standards of workmanship you expect.
The date you would like all plans and bids returned.
Making the final selection
Don't jump on the lowest bid. If one bid is substantially lower than the others, the candidate may be inexperienced or intends to cut corners. Probe to find out why that bid is low (a common cause is vague specifications).

Beyond the bids, there are still several important considerations that can make or break your project:
What is the chemistry between you (and your spouse) and the contractor. It's crucial that you hire as a general contractor someone who will listen to what you say and with whom you can work out problems. If, during the selection process, misunderstandings repeatedly crop up between you and a contractor candidate, you're probably better off hiring someone else.
Again, be sure the contractor you choose is insured for worker's compensation, property damage and public liability.
Should you buy the materials?
Generally, it's not a good strategy to supply ordinary building materials for a home repair or improvement project. Few professionals, if any, will guarantee the performance of materials they didn't obtain themselves. Most tradespeople and contractors can buy building materials at a discount and may pass some of their savings along to you, but you should expect a reasonable markup for their expenses.