Is it time for a new look in your kitchen or bathroom? Updating the kitchen and bath is essential to keeping your home up to date and looking fresh. For a kitchen remodeling contractor in the Toledo, Ohio area, call Webb Builders to estimate quality work at a fair price. For thirty years, Webb Builders has provided quality construction in northwest Ohio and Southeast Michigan. Our experienced and quality conscious team cares that your kitchen and bath turn out beautifully, on time, and budget. We don't sacrifice quality. You will get an honest opinion on getting the best quality and results. Call Kevin Webb today!
Beginning your Kitchen Remodel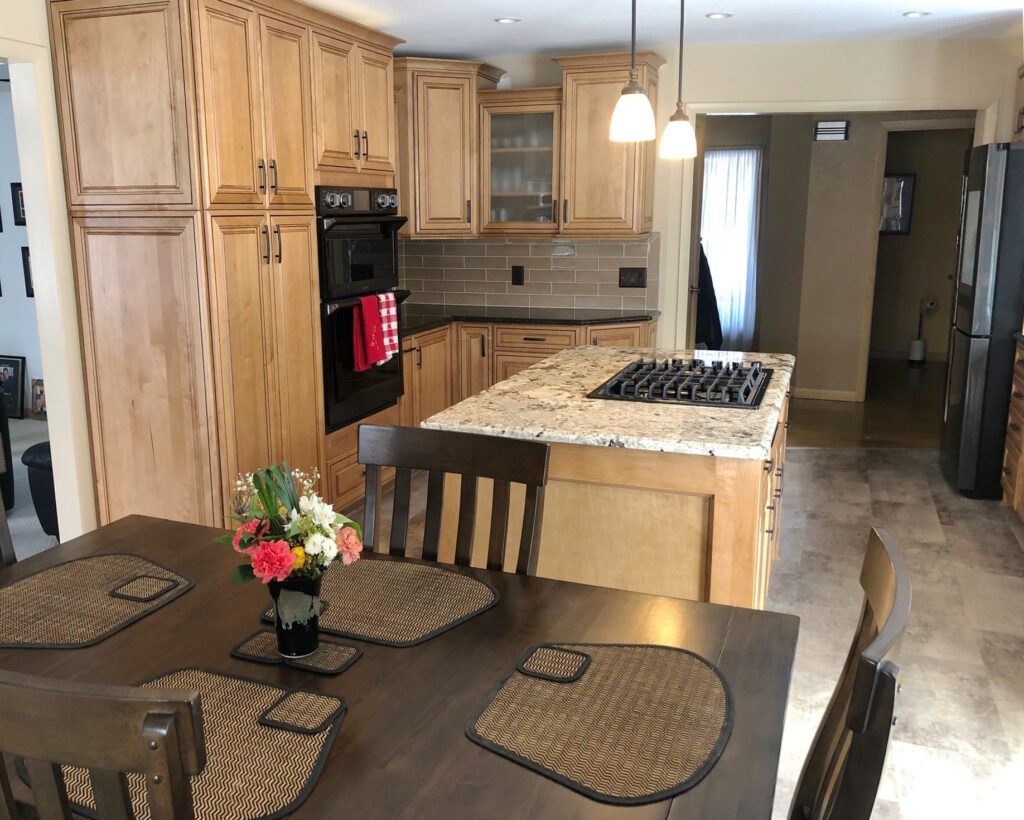 To begin your kitchen remodel, we will visit your home and listen to what you hope to achieve with your renovation. Our expert estimator will discuss options and make a custom estimate for you. We are just as interested as you are in getting the best results and will share with you the common reasons that kitchen remodeling can go over budget and how to avoid those pitfalls. We can look at options together that will give you the most impact from your kitchen remodeling contractor budget. Sometimes changes like moving plumbing and electrical can increase your total price. Creative thinking can often give you most of the kitchen renovations you want at a price you can afford.
What is your favorite of these Kraftmaid Kitchens?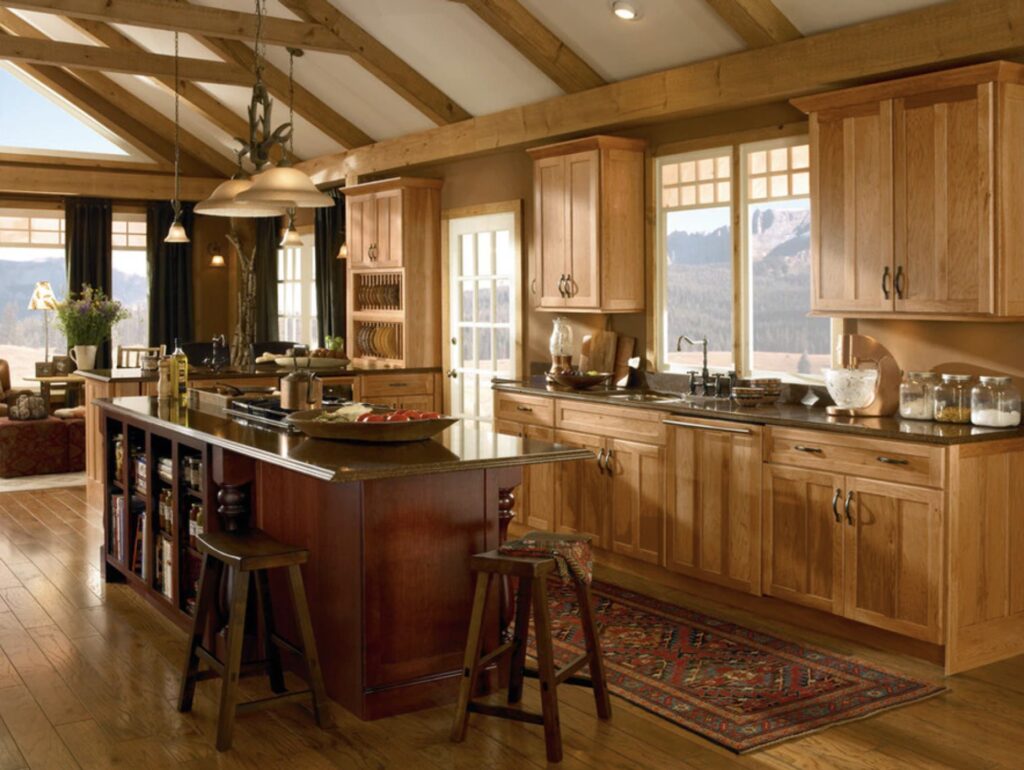 Some Toledo kitchen remodeling projects may start with a local hardware store trip for ideas. Many do not realize how complex and unpredictable working on a kitchen or bathroom can be. Webb Builders takes out the surprise elements of kitchen renovation by knowing the product lines, the quality levels, and only working with our team of experienced and talented installers. Suppose you choose to have a local box store install your new counters. In that case, you don't know about the product quality, the installer reliability, or what could happen during the installation. Remove the risk factor by having Webb Builders recommend the materials, work with our detail-oriented team, and make use of our years of experience.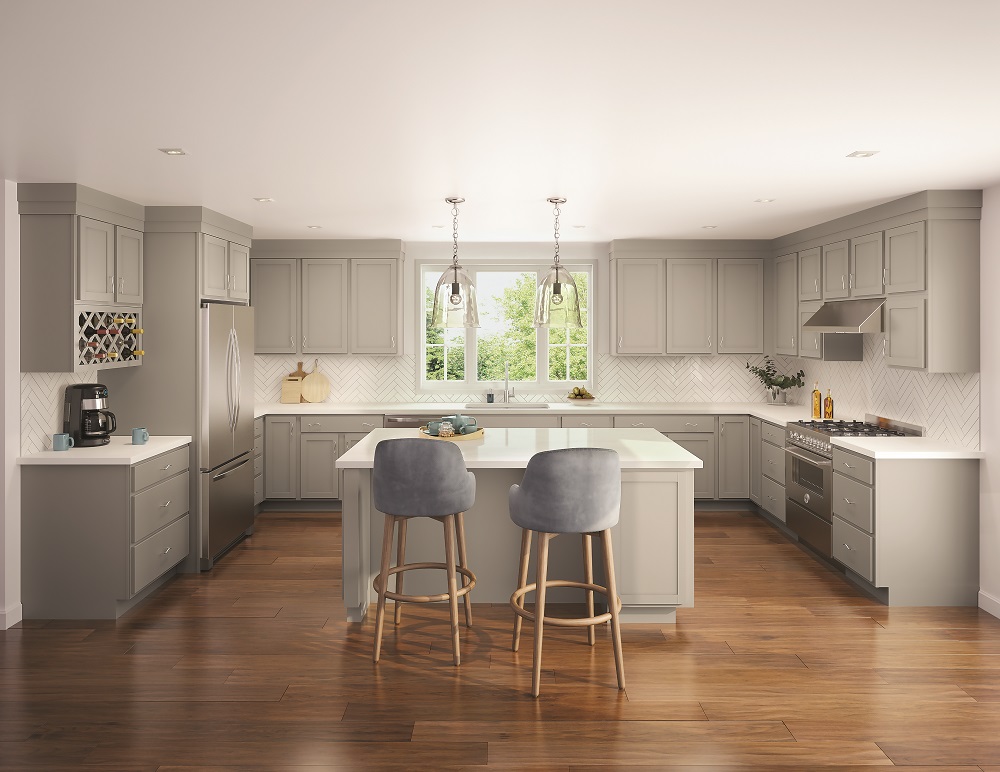 Custom kitchen and bath remodels increase your home's value, but don't wait to make updates until you are moving! You should be able to enjoy your bright and fresh new kitchen before you move! Our kitchen remodeling service will leave you with a kitchen to be proud of, making the most of your space and our experience.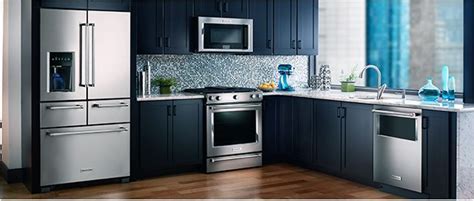 Ohio and Michigan Kitchen Remodeling Contractors
Serving northwest Ohio and Southeast Michigan, we have experience with many local vendors and installers, know which materials are the highest quality, and can get you the best options at a very reasonable price. Webb Builders wants your bath and kitchen remodeling to hold up well for years to come. We won't cut corners that will leave you dissatisfied.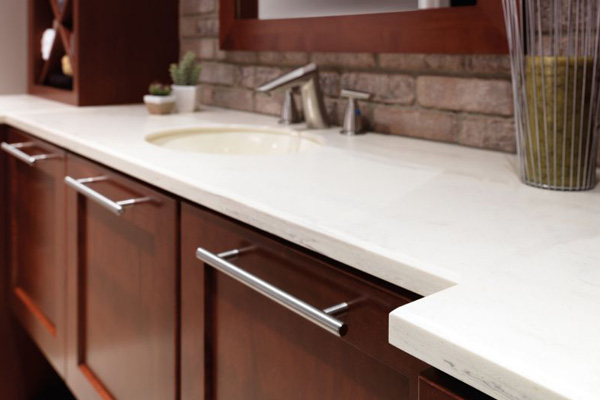 We service the entire northwest Ohio ad southeast Michigan areas with clients in greater Toledo, Sylvania, Holland, Hillsdale, Monroe, Bedford, Temperance, Ottawa Hills, Perrysburg, Oregon, and Rossford. Webb Builders, a family business, focuses on the highest quality and gets your project completed on time and budget. Let our experience work for your kitchen or bathroom remodel.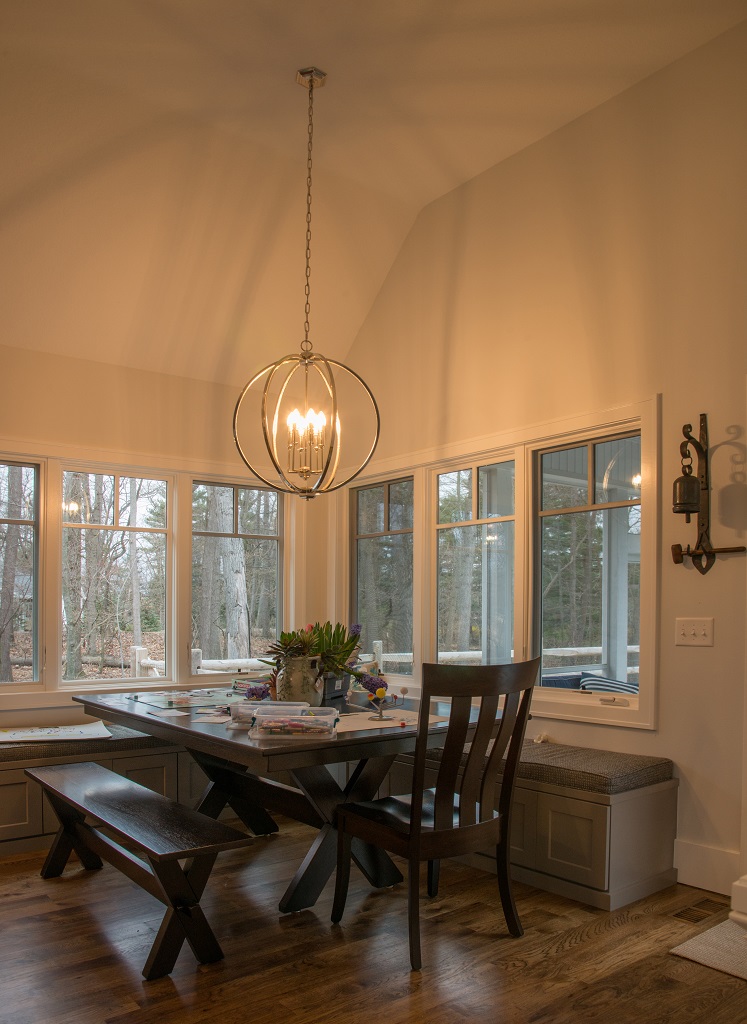 When you choose your kitchen contractor, be sure to check out some of our recent projects. Webb Builders has been building new homes, remodels, additions, and insurance restoration for three decades. The consistent element is attention to detail and working with only the best suppliers and installers through all those years. We know what it takes to get great results on time and keep costs in line.
Bathroom Lighting from Gross Electric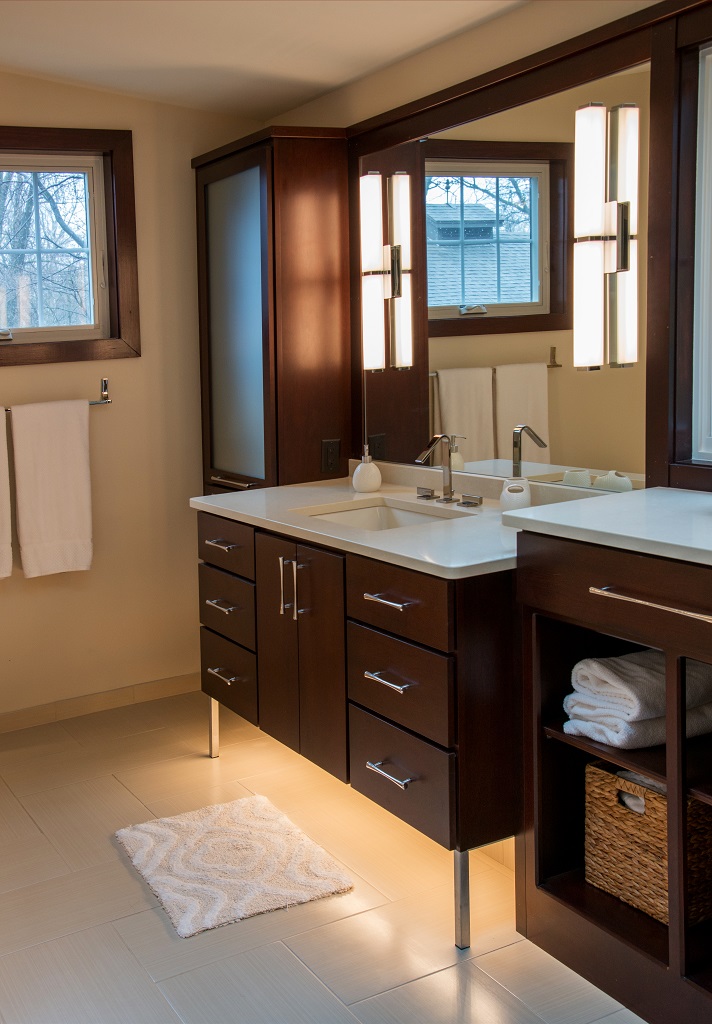 ---
Custom kitchen and bathroom remodeling can be extensive or basic. We can help you develop ideas to completely renovate the space or give it a fresh look with modern textures and colors. What would your kitchen look like with a custom kitchen island? A wall moved? The sink in a new position? The options are endless. We will help you create a plan to get results you love within your budget.
Choosing Fixtures for your Kitchen and Bath
Inspirations Kitchen and Bath Gallery, Hajoca's virtual showroom, offers many options for bath and kitchen with reliable quality. We recommend Delta, Kohler and Moen faucets. We also like to work with Gross Electric for the selection and quality of lighting fixtures. These details can really improve the room!
Having a kitchen remodeling contractor means fewer headaches for you!
Our kitchen remodeling contractors will manage the entire project. We will come to you with ideas and options for your new look. Our project manager works with each team member to ensure construction components are completed as planned. When you work with Webb Builders kitchen contractors, you have a single point of contact, and he handles all the communication and issues as they arise.
As your Toledo bathroom remodeler, we will minimize any inconvenience during the construction period. Hiring a bathroom renovation contractor ensures the planning to keep the project as brief and unobtrusive as possible. We will keep you informed every step of the way.